RevOps MasterClass Empowers Your RevOps Career
Learn from the Elite in RevOps
Gain unparalleled insights from top CROs, VPs, and Directors who live and breathe Revenue Operations every day.
Real-Life Scenarios and Solutions
Our seasoned instructors bring rich anecdotes and examples from their careers, helping you navigate challenges with tried-and-true solutions.
Actionable Steps for Immediate Impact
No more waiting to apply what you've learned. Our MasterClass furnishes you with actionable insights to make an immediate difference in your RevOps role.

Why Choose RevOps MasterClass by BoostUp?
Our MasterClass is strategically designed to equip you with the expertise and knowledge to excel in RevOps. Whether you're seeking to stay updated with the latest in the industry, transition from other operations roles, or simply leverage a free premium learning opportunity, we've got you covered.
Seamless Transition Gateway
If you're a SalesOps, MarketingOps, or CSOps professional looking to pivot to RevOps, our MasterClass is a comprehensive bridge to ease your transition.
Systematic Learning Blueprint
Each session offers a structured approach, blending core insights, best practices, real-life examples, and actionable steps for a comprehensive learning experience.
Zero Fees, Premium Learning
Dive deep into the world of RevOps by just signing up to the platform. Our commitment is to offer top-tier education, free of charge, sharing the wisdom with future RevOps leaders.
Courses Instructed by
Global RevOps Titans

Our instructors aren't just experts - they're industry trailblazers with a rich history of leading and shaping the RevOps domain. Dedicated to sharing their vast knowledge, they guide you through intricacies, help delineate your professional path, and provide invaluable insights to supercharge your RevOps journey.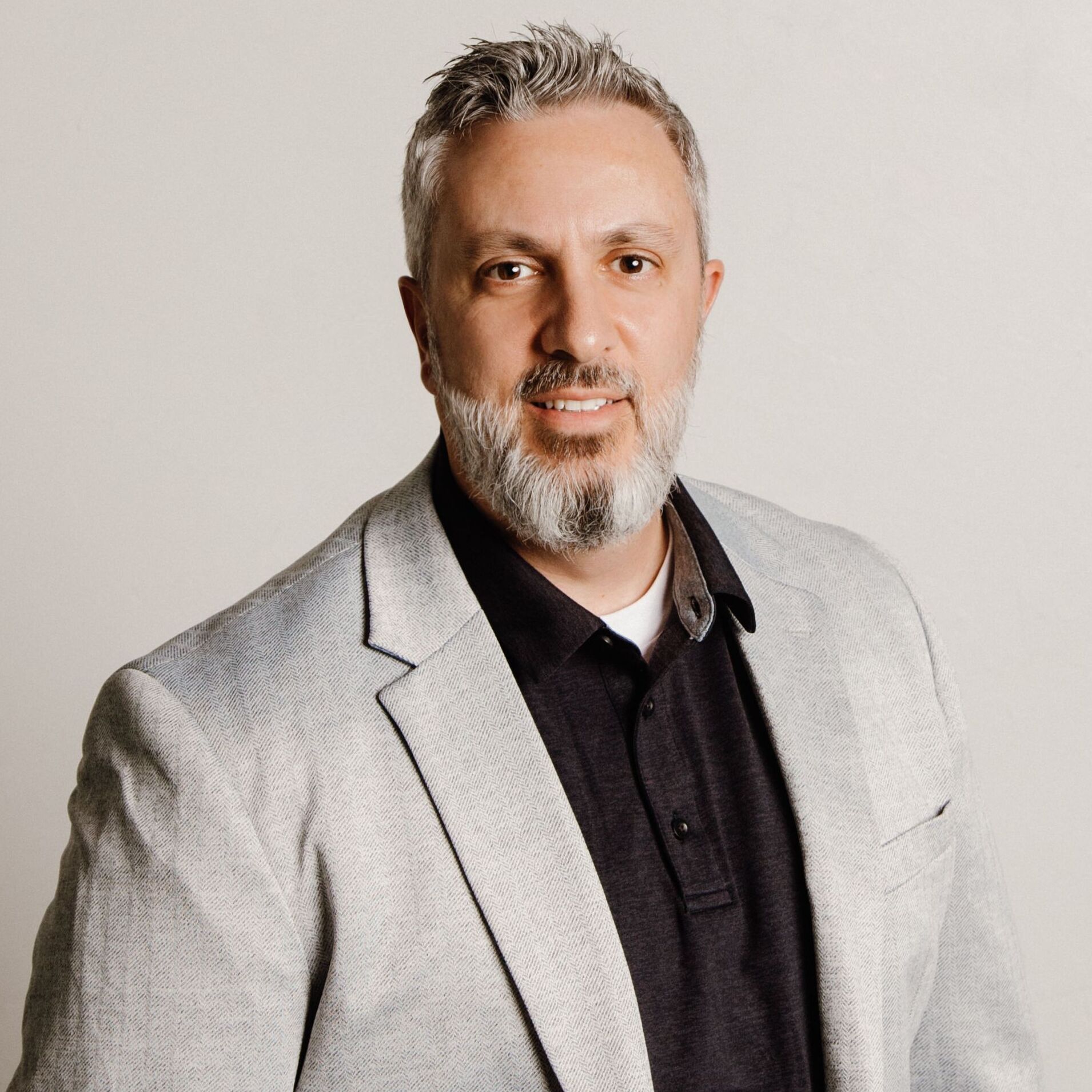 "I designed my sessions with a clear intent - to arm RevOps professionals with actionable insights"
Matt Durazzani
Chief Revenue Officer - Olumo

\Learnworlds\Codeneurons\Pages\ZoneRenderers\CourseCards
See what our learners have to say!
A Notch Above the Rest
"Having sampled various courses on the market, this MasterClass stands out for its depth and diversity of instructors. A refreshing take on RevOps."
- Rachel M.
Smoother RevOps Transition

"I've been contemplating a shift to RevOps. This course not only provided clarity but also practical steps that I found invaluable during my transition."
- Michael N.
Immediate Application at Work

"The course struck a balance between theory and actionable insights. I found myself using some of the strategies at work almost immediately."
- Emily T.

Exceptional Value for No Cost

"It's rare to find such a comprehensive course offered for free. The level of expertise and knowledge shared is genuinely commendable."

- Brandon S.